Welcome to the un-official, player-created "Wings of Destiny Wiki".
This wiki is not affiliated with IGG.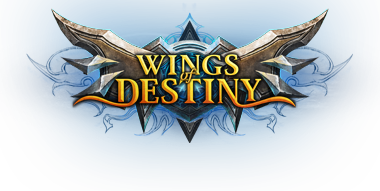 "Wings of Destiny" (WoD) is a web-based, browser MMORPG.
You can play it through Facebook, the IGG website, or the Kabam website.
The game was released in September 2012 and is a 3D-based game.
[BETA Feature] The WoD Wiki is an English-language website but it can be viewed in different languages through the use of Google Translate (some terms may not be translated well):
ES- PH (tagalog) - FR - DE
Videos

Wings Of Destiny Gameplay